Bahrain Contemporary Arts Society, Juffair, 8th December 2018
Medium: Collage and Mixed media on wood
"The heart is a strange beast and not ruled by logic" ― Maria V. Snyder
The human condition (emotion) has always consumed and fascinated me. The intensity of emotion; the way people handle it very differently (controlled and uncontrolled), has a roll-on effect to our decision-making, altering the course of our lives. One decision in tandem with another changes our path in an instant and alters our life story. Under the same conditions, one person may thrive whereas another may weaken depending on their emotional state. 
Our life experiences are 'layered', year on year in different intensities, some light and some heavy.  This resembles the effects on surfaces affected by their environments, where there is constant addition and subtraction. 
The "
emotional
" series of works is a visual interpretation of emotional timelines of individuals using abstract minimalistic photographs of found surface textures. A 'key' of 25 emotions was formed by equating each emotion with a texture; and then creating beautiful symphonies of pattern and colour based on the timelines of the individuals. The individuals remembering and documenting their emotional journeys and the visual interpretations of their feelings, show that we have human tendencies and that the majority of the time it is hard to control all-consuming emotions. Our emotions show us if we were 'present' mentally or 'switched off' when they were heavy to bear. 
Reclaimed wood was chosen as the base for the timeline collages, due to it being a natural biological material that incurs growth despite condition
;
just like a human being, each with its own character and its own beautiful intrinsic details, making each piece unique. The grain and growth lines, synonymous with the individuals physical and psychological growth, are perfect backdrops to the up and down waves of colour and texture of the individual's feelings. 
We are products of our emotions whether we like it or not; as they drive our decisions and change our paths for better or worse. Emotional mapping is cathartic as it allows one to reflect and to choose to heal by setting intentions that over-ride our emotions. When they are acknowledged and accepted, the process of healing begins.
​​​​​​​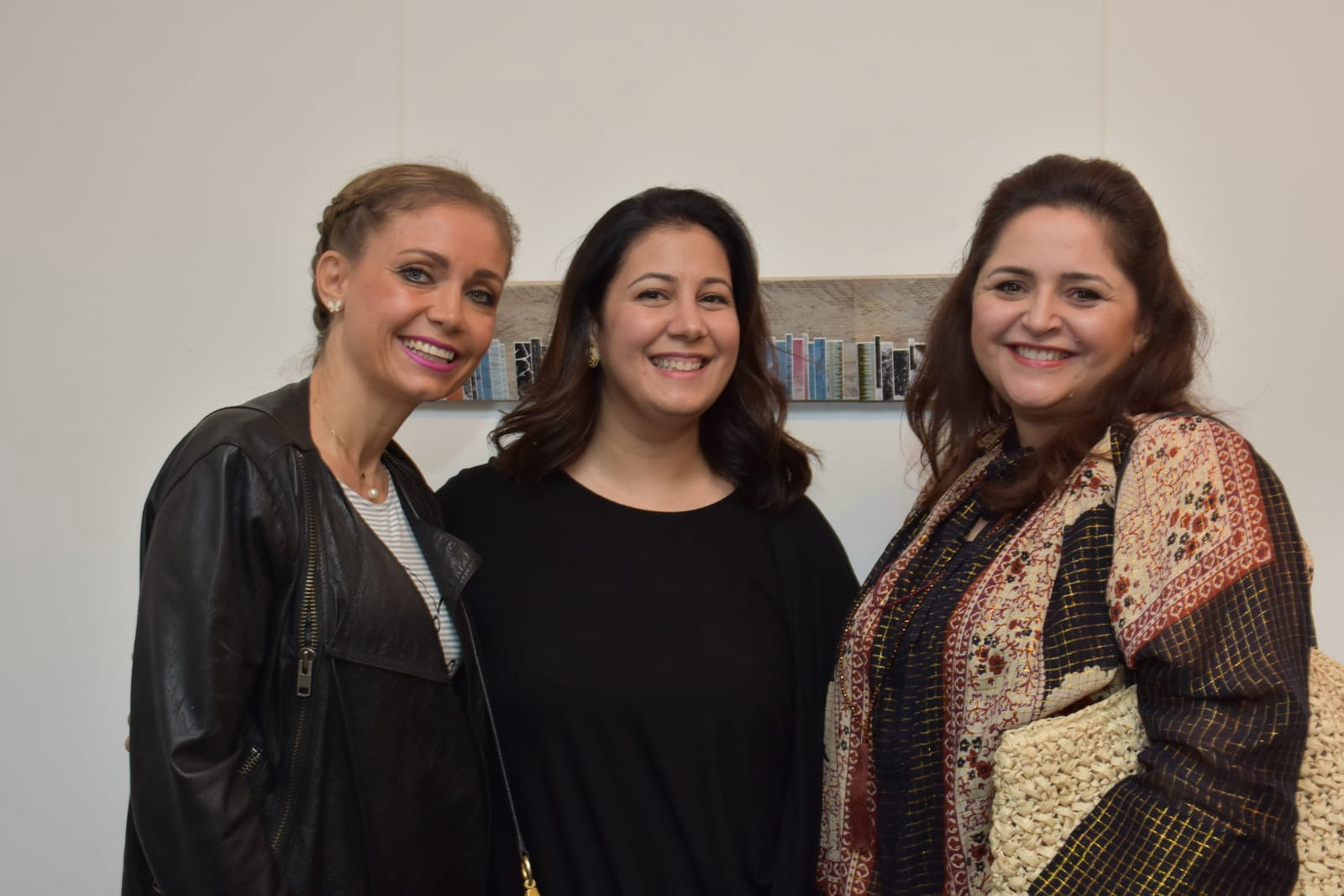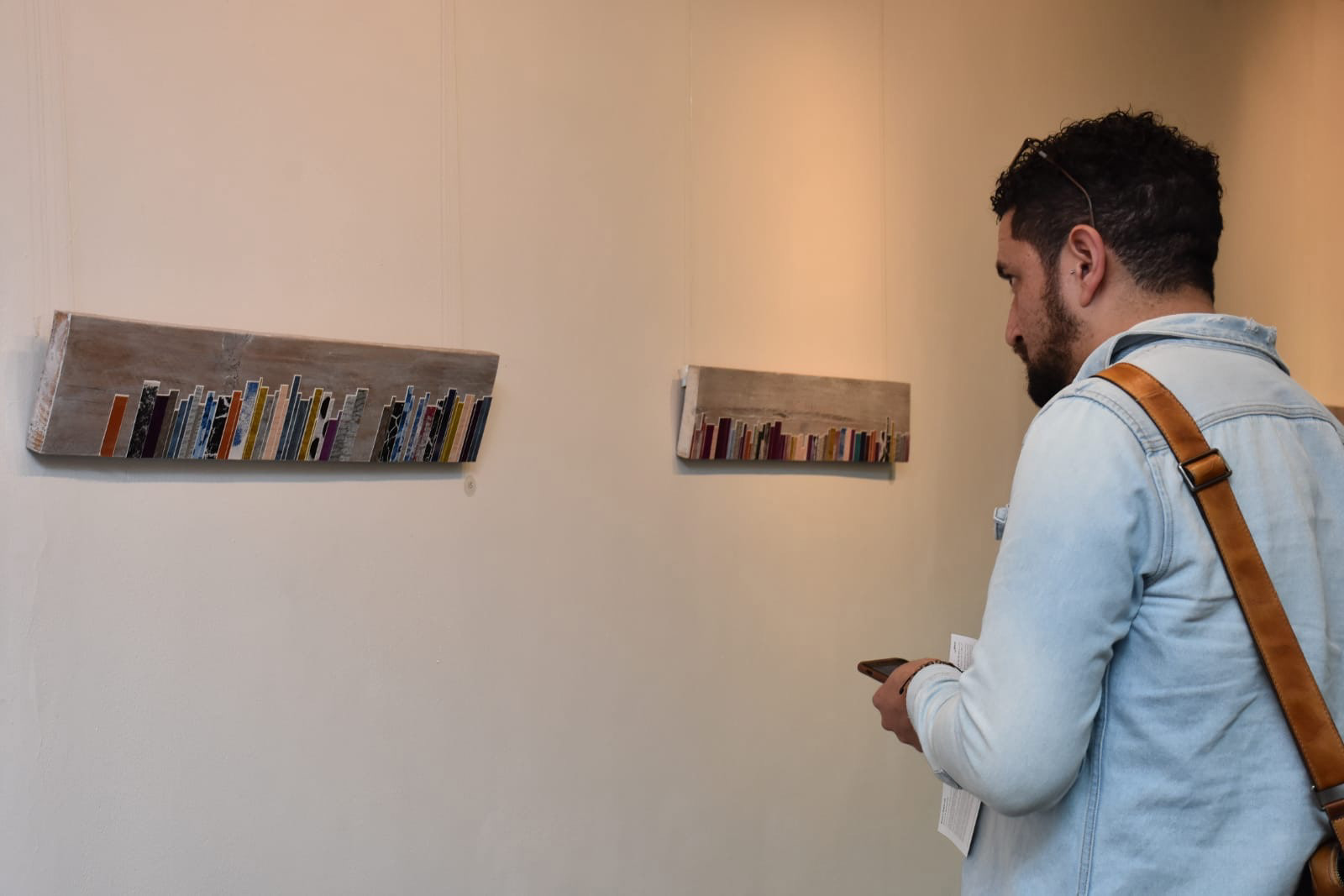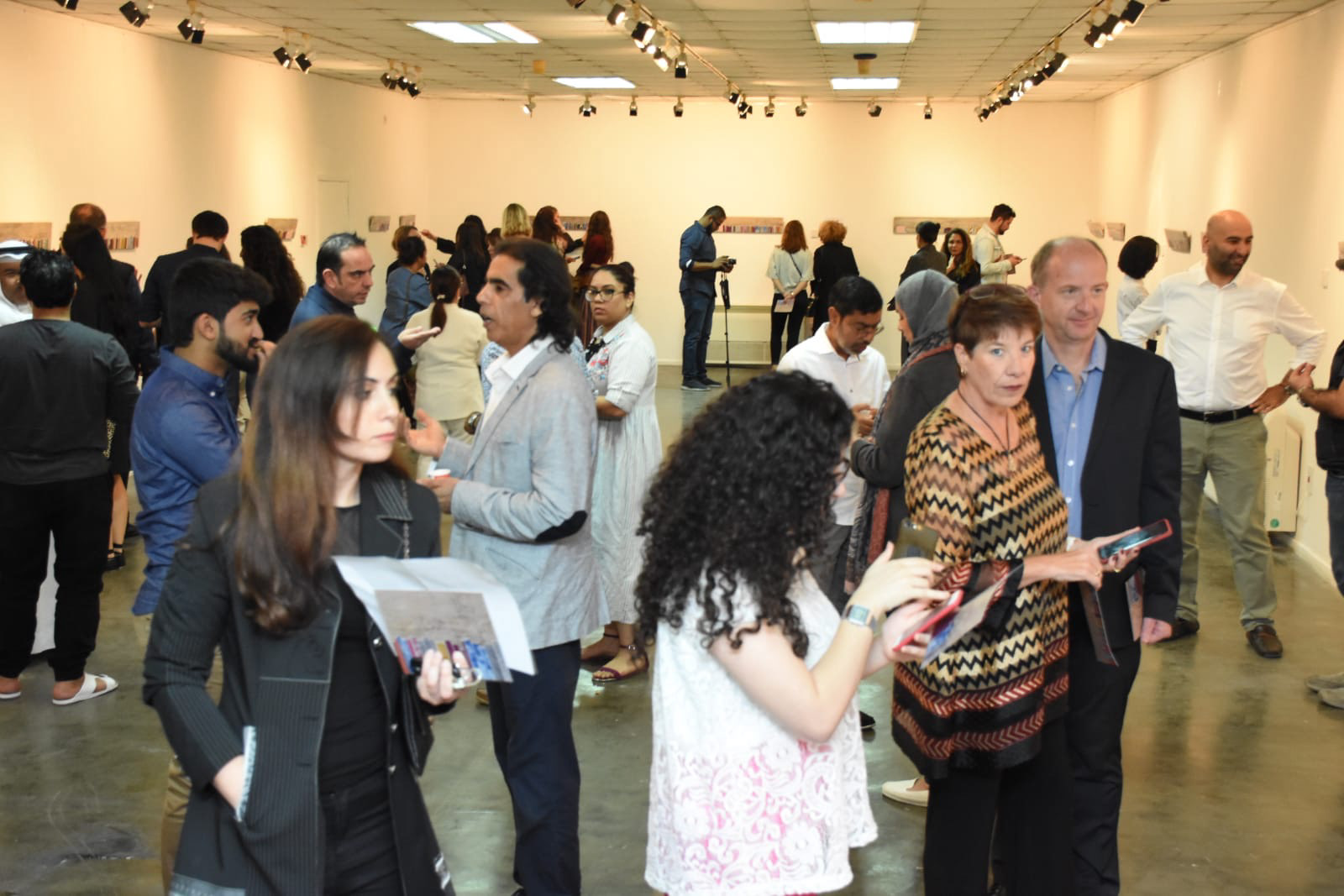 Informational Interview with Alaa AlShroogi (Ex-Director of Cuadro Gallery Dubai)
December 2018 - Emotional - Contemporary Art Society